Professional Stump Grinding in Wantirna South
As a rapidly changing suburb in South Eastern Melbourne, Wantirna South has a special buzz around it. From the university campus, to great parks and open spaces – this is the perfect place to settle in. Especially with so many green spaces for outdoor play. Here at Dynamic Arborist, we want to keep it that way. We are a small business based out of Melbourne that is here to support the local wildlife and maintain trees in our community. From Wantirna South tree pruning to Arborist Wantirna South services, we do it all.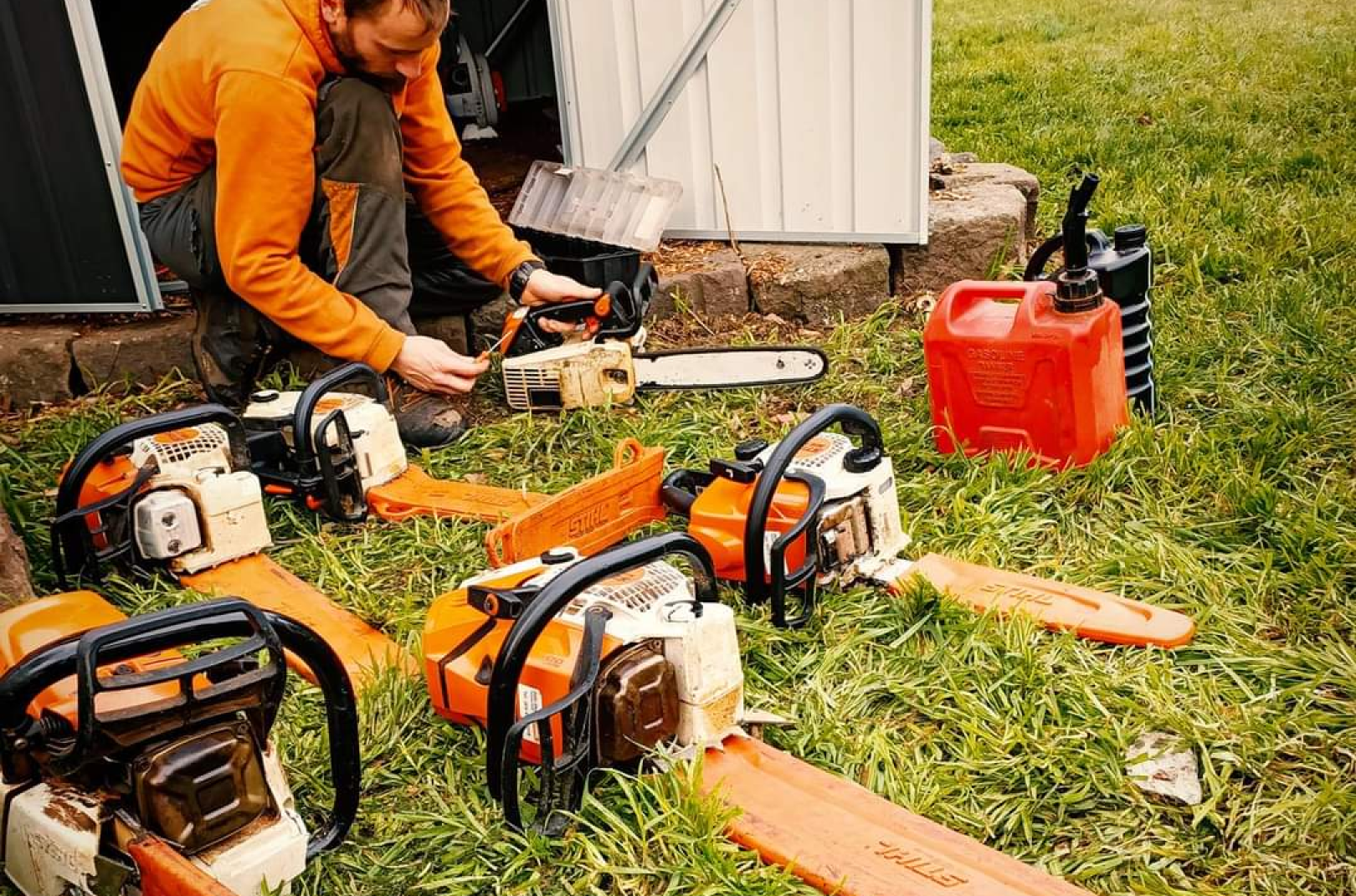 We have been serving our clients all across Melbourne for years. Below are some of our most frequent project scopes:

Our team of professional arborists has worked in the 3152 area for years, and has extensive experience that makes us the best in the arborist industry. We are certified and highly trained to use top-notch equipment and the most beneficial materials that will support your trees and surrounding plant life.
We strive to leave our projects sites better than we found them, and use careful methods that minimize damage.
We are excited to hear from you about your projects. From Wantirna South tree trimming to Wantirna South tree removal, we are highly skilled and steward our craft with excellence. Check out our website or look us up through "Arborists near me Wantirna South." We provide free assessments and quotes for potential clients so that you know exactly where your money is going before you sign a contract. We will hear from you soon!