Quality Tree Care Service in Vermont
From Buckanbe Park to Stephens Reserve, Vermont is full of gorgeous green walking trails and spaces for enjoying the outdoors. There's nothing quite like walking under a canopy of trees with sunlight dancing through the leaves, right? Here at Dynamic Arborist, we are all about maintaining local tree life, so that we can enjoy our native trees for years to come. The 3133 area could use a small business like ours to help the community care for and maintain the trees, as Vermont continues to develop as a growing suburb.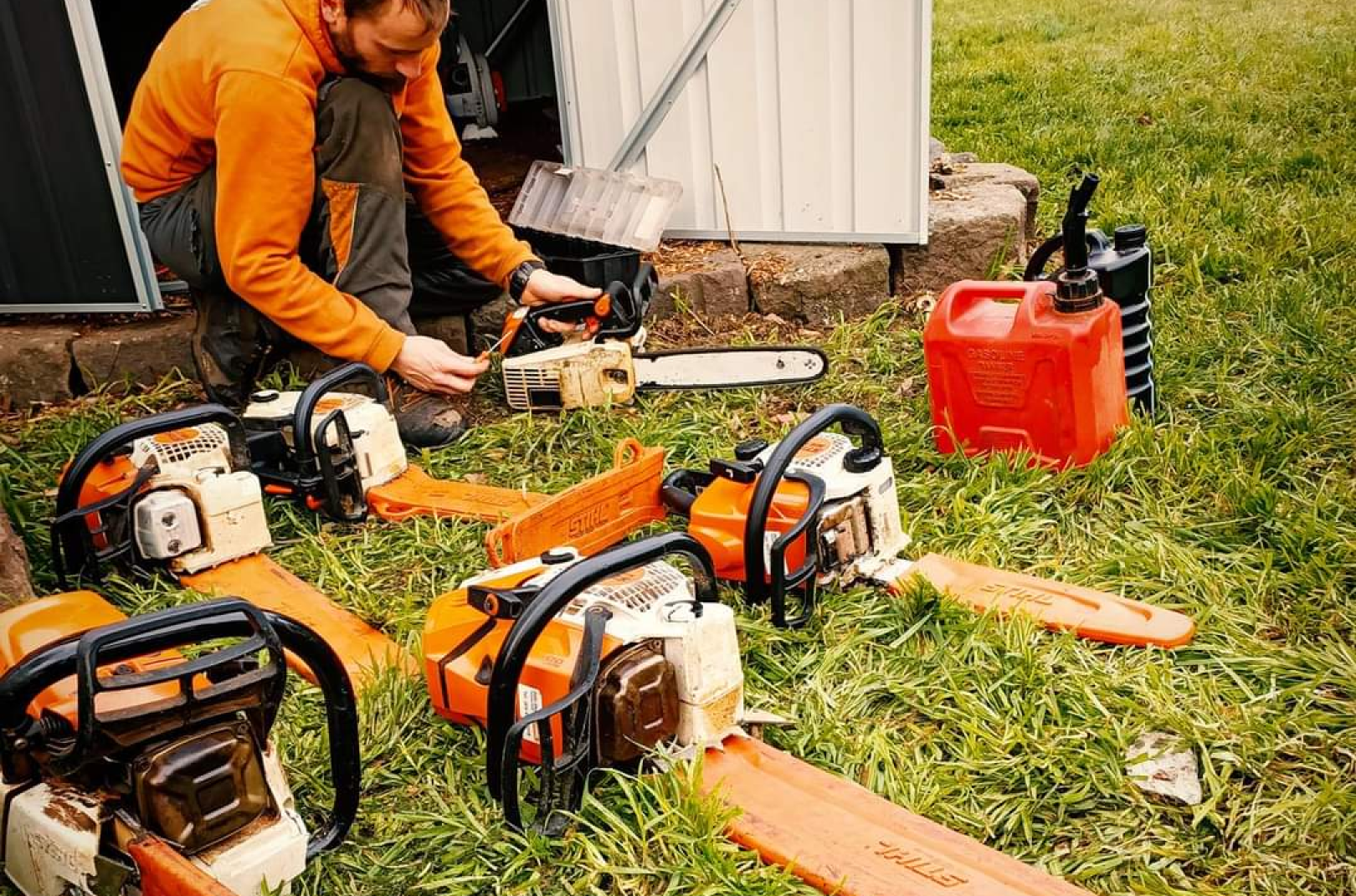 Whether you are a homeowner or operate a commercial business space, we believe that we have services that could be helpful for you. Below we have listed a few of our most demanded project scopes from years of serving the South Eastern Melbourne area.
If you need your Vermont tree pruning services performed by a professional or other arborist Vermont services, we are your arborists to keep on speed dial.
One of the ways that we show pride in our work is through using high-quality equipment and materials on our tree maintenance projects. We believe that this helps us minimize damage to trees and maximize their potential to flourish on your property. Our highly trained and certified arborists are equipped and ready to offer professional tree care and maintenance projects for whatever your needs may be.
We can share about our strategic methods and high-caliber equipment, but know that our client reviews speak for themselves. Look up: "Arborist near me Vermont," and referral after referral will demonstrate the level of care and customer service that we offer our clients.
At Dynamic Arborist, we are ready and excited to collaborate with you on whatever your next tree care or landscaping project may be. We hope that you will give us a call and allow us to offer our elite services.