Reliable Tree Removal in The Basin
Places like ~The Basin~ are ~The Best~ for spending time outside! With many stretches of parks overlooking mountain ranges and gardens to stroll through, there is no shortage of green spaces to enjoy with family and friends. Here at Dynamic Arborist, we support and maintain trees that make places like The Basin Triangle or Wicks Reserve more enjoyable and easy on the eye. The 3154 area needs an arborist The Basin service like us to help keep up with the native tree life in your community and landscape beautiful spaces for your family to enjoy.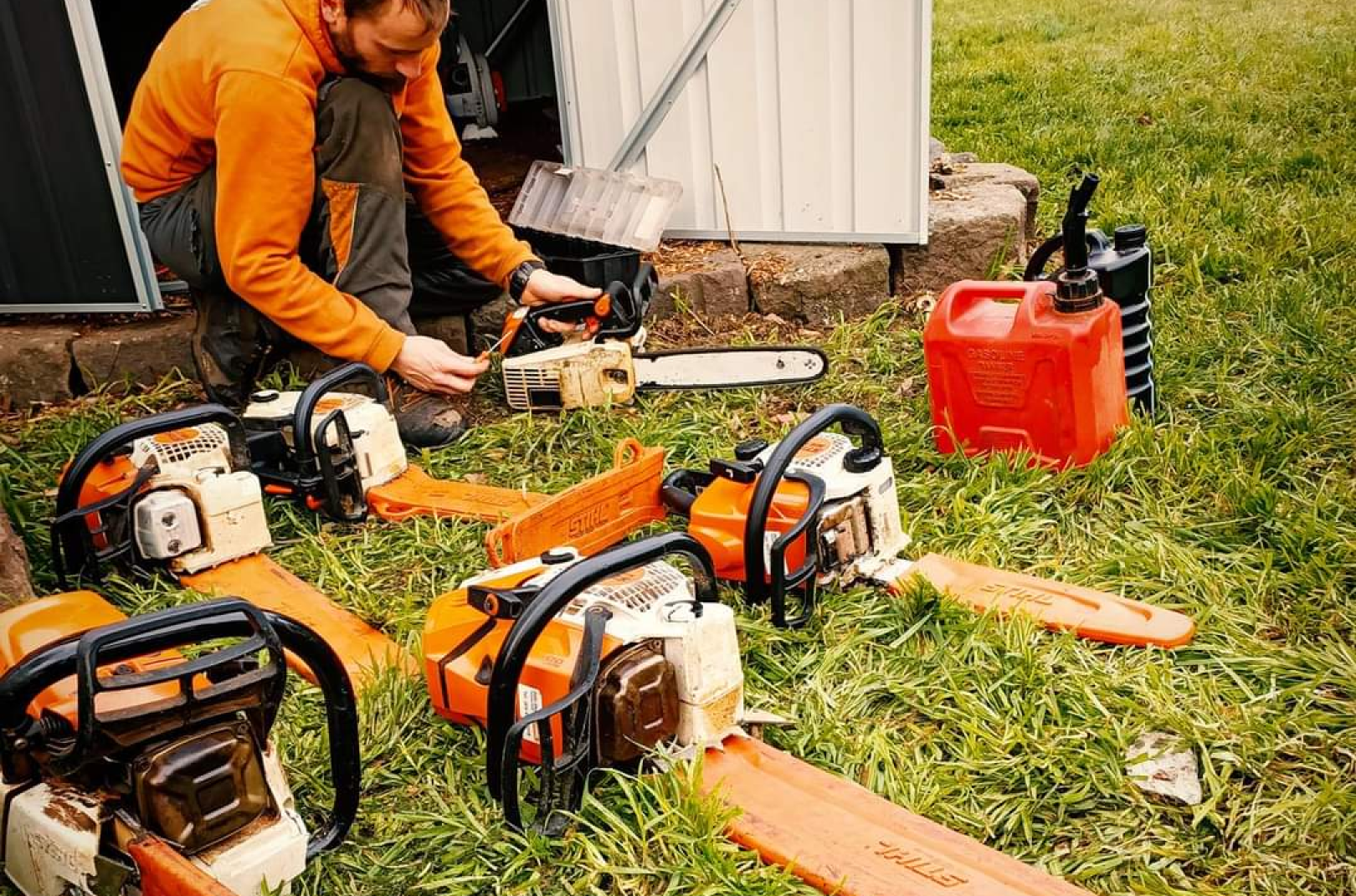 From The Basin tree pruning to The Basin tree trimming, we do it all and we do it with excellence. We at Dynamic Arborist have been serving South Eastern Melbourne for years, and have even provided services in The Basin suburb before. Some of our most common project scopes that we help clients with are listed below:
Our professional arborists have extensive knowledge about the most up-to-date protocols and tree care methods in the arborist industry. They are each certified and highly trained with the highest-quality equipment and materials.
Using well-crafted equipment ensures not only that the work on your property is done well, but also that damage to trees is minimal and that the project site is left in a better condition than when we started.
Our references and referrals speak to the quality of work and level of customer service that we provide for our clients. Look up "Arborist near me The Basin," or check out our website to read more about our services and how we can cater to your residential or commercial needs. If you are interested in receiving a quote or assessment, we provide those for free as a service to clients that are interested in partnership.
We are excited to start a project with you in the near future. Give us a call!