Local Tree Removals in Springvale
Do you enjoy taking your family out to the soccer games in Southern Springvale? Or walking under the canopy of trees in the park? Us, too. At Dynamic Arborist, we strive to support and maintain the local environment with our tree services. Whether your needs are commercial or residential, we believe that we are the team for you.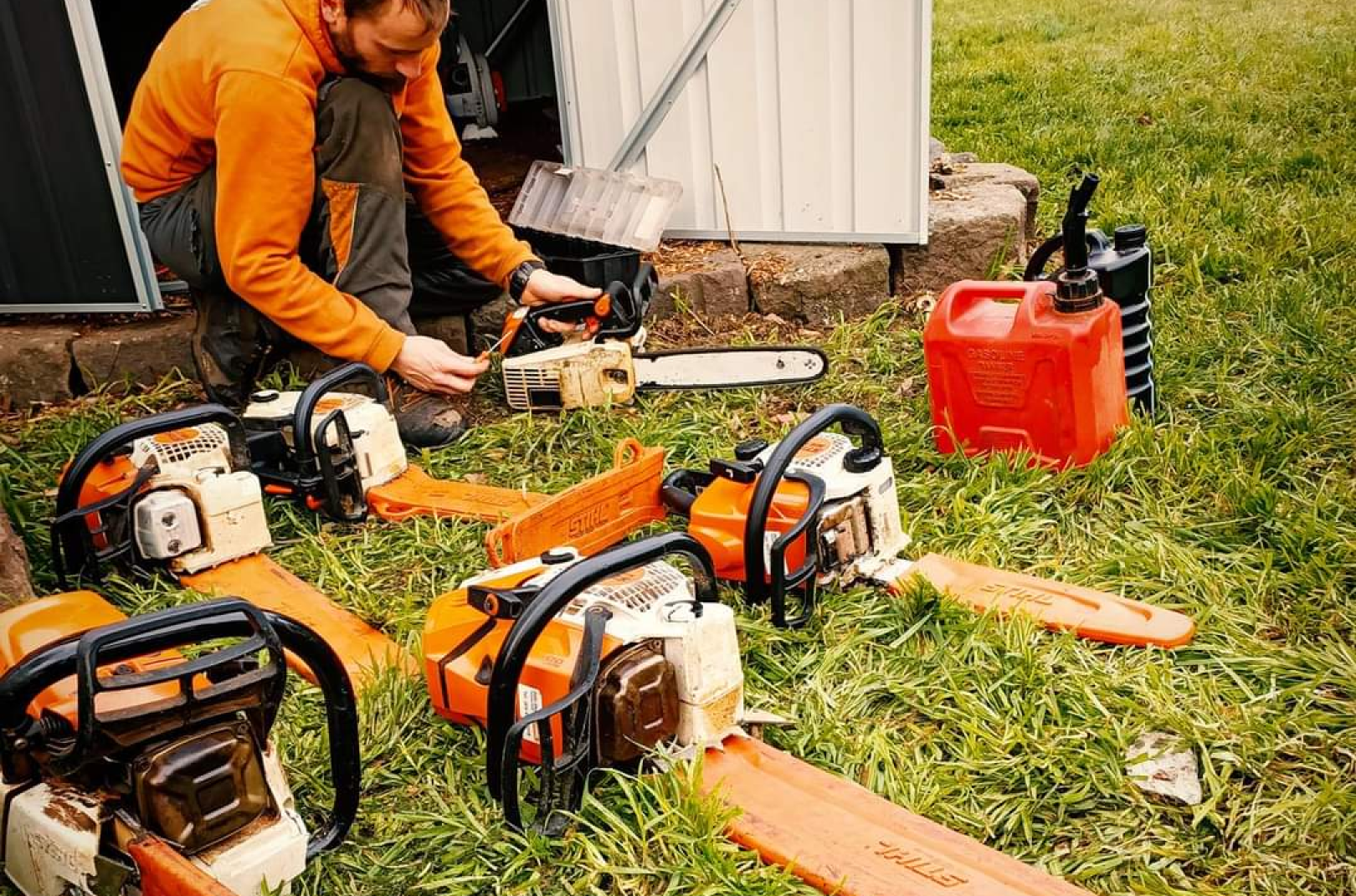 Here at Dynamic Arborist, our team of arborists is highly trained and certified to perform these tree maintenance projects with excellence. We use high-quality equipment and materials to minimize damage and maximize your tree's flourishing. We know that you will see how much we pride in our work with your results. We are the arborist Springvale needs to keep spaces green and trees healthy. We are a small, family-owned business that cares about providing personalized project scopes for our clients. We can guarantee a clean job at a reasonable price, and excellent customer service along the way.
If you're unsure about choosing Dynamic Arborist for your tree maintenance needs, just look through the client reviews on our website. We have served in Melbourne for years and have years' worth of clients to back-up our work ethic and quality. We are excited to hear about your upcoming tree care projects and learn about how we can help you make your dreams become a reality.