Wood Chipping and Mulching in Sherbrooke
There are many things to love about Sherbrooke. The gorgeous autumn leaves in the George Tindale Memorial Gardens and walks through green canopies of trees in Alfred Nicholas Memorial Garden are just a couple of them. (And of course, the bubbling brooks at Sherbrooke Falls deserve honorable mention!) The 3789 area is a stunning place to enjoy the outdoors in all seasons of the year. Here at Dynamic Arborist, we support the protection and flourishing of green spaces by offering our arborist services. From Sherbrooke tree trimming to Sherbrooke stump grinding and removal, we do it all.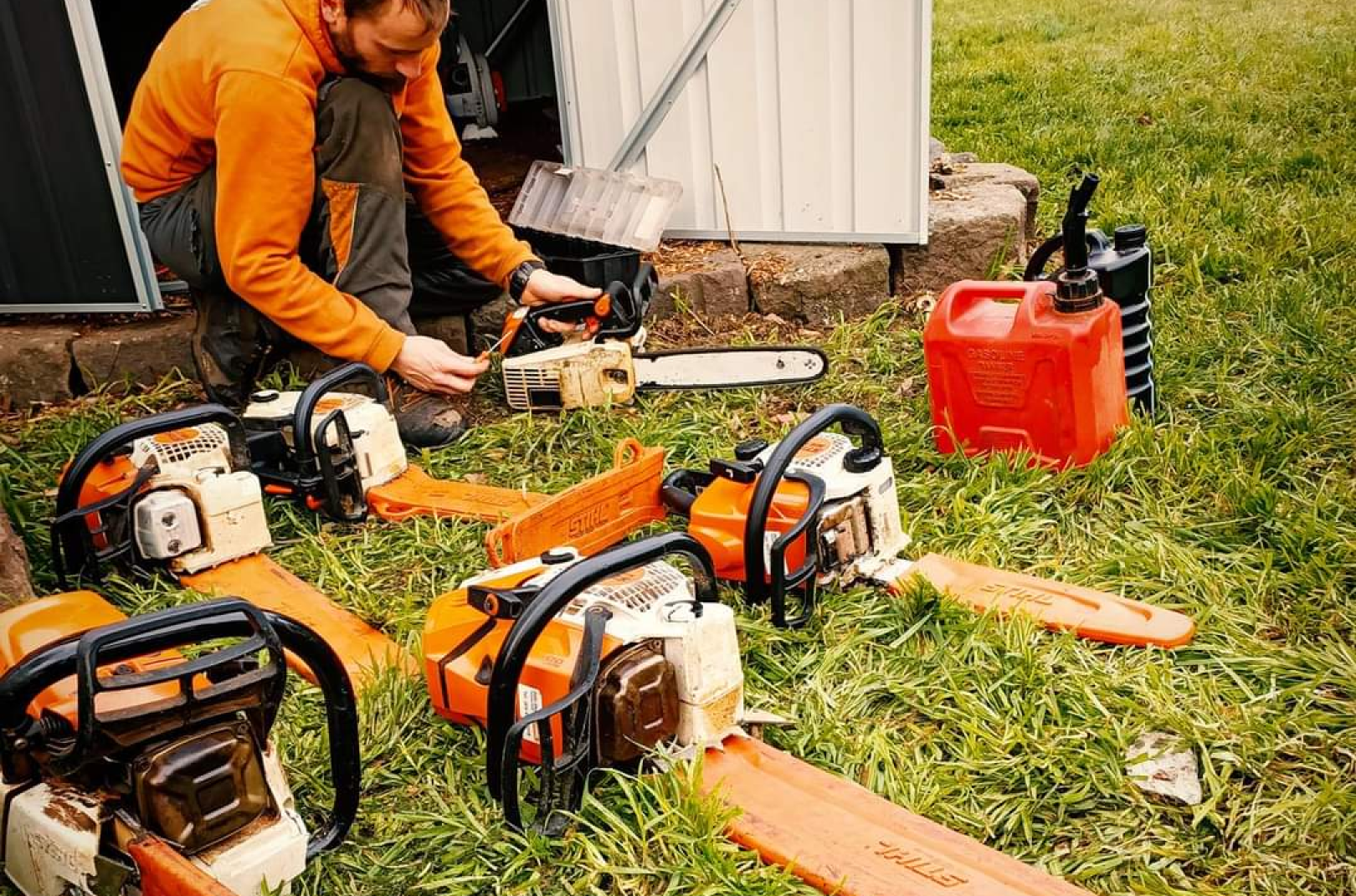 We have served South Eastern Melbourne with our tree care and maintenance services for years. Below are just a few of the ways we have served our clients:

Dynamic Arborist is the arborist Sherbrooke needs – with so much rich native landscaping and gorgeous trees, we want to help support and manicure these special green spaces, that they may flourish.
Our team of professional arborists are just that: professionals. They have been working in the tree maintenance and care industry for years. We ensure that they are equipped with high-level training and certifications that qualify them for every job we sign a contract on.
At Dynamic Arborist, we also pride ourselves in using the highest quality equipment and tools that the industry has to offer. This minimizes damage, increases efficiency of our jobs, and creates longevity for our project sites long after we are gone.
If you're interested in receiving a free quote and assessment, you can check out our website or look us up through "Arborist near me Sherbrooke." File through our client reviews while you are at it – they demonstrate our elite professionalism and the care that we put into our work. We are looking forward to working with you!