Expert Tree and Stump Removal in Scoresby
A green leafy suburb, Scoresby is a lovely space to spend time outdoors shopping, walking through Jells Park, and taking a ride on the miniature railways. It's a charming place – and full of green! Here at Dynamic Arborist, we celebrate and support the development of green spaces. As a small, family-run business, we work to maintain the natural beauty of trees around us through a wide range of services. From Scoresby tree pruning to Scoresby stump grinding and removal – we do it all, and we do it well.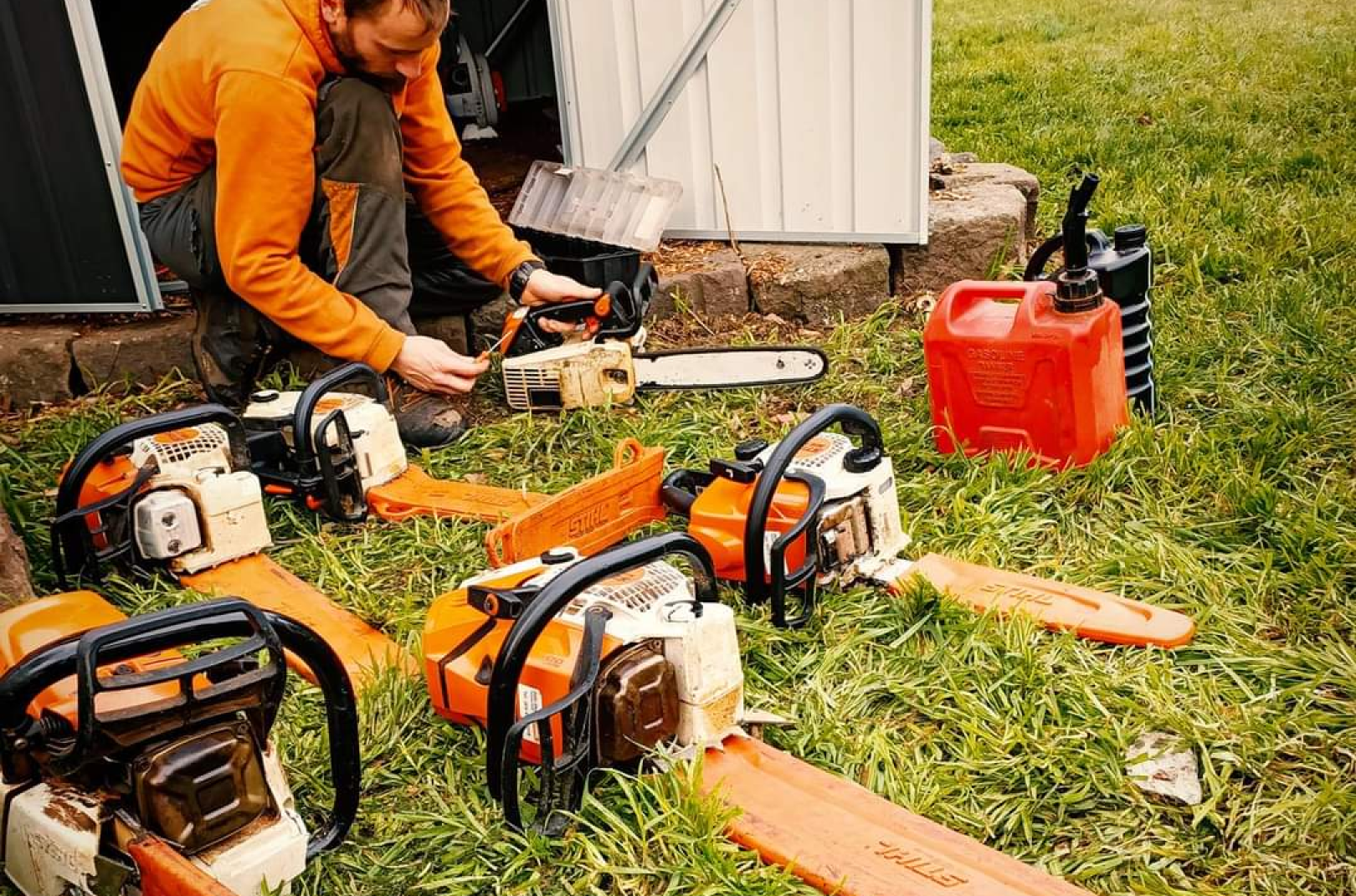 Over the years of serving our clients in South Eastern Melbourne, our expertise has expanded into several of the following areas:
We are the arborist Scoresby needs. Just look up "Arborist near me Scoresby," and look no further – Dynamic Arborist is the best of the best, no matter what your specific needs are.
Our team of professional arborists are thoroughly equipped for your tree care and maintenance needs.
We are certified and highly trained in all-things-arborists, and stay up-to-date on the most current methods and equipment in the industry. We can guarantee that our high-quality work and top notch materials will be the best for your trees and landscape.
Not only are we equipped for your projects – we also have extreme pride in the careful methodology we use in approaching landscaping projects. We believe that maintaining green spaces in cities is not only important for our mental health, but also good for our local ecosystem.
We hope that you, our clients in the 3179 area, consider giving Dynamic Arborist a call when you run into tree maintenance needs. We can guarantee that you won't be disappointed.