Expert Tree Services in Nunawading
Whether you're barbecuing with friends in Tunstall Park or sitting under a tree while your kids play at Charles Rooks Playscape, there are many outdoor spaces in the 3131 to enjoy the native landscape that you call home. Our team at Dynamic Arborist has supported and helped maintain green spaces like these all across South Eastern Melbourne for the past several years. We hope that you will entrust us to continue serving your homes and businesses in Nunawading in the years to come.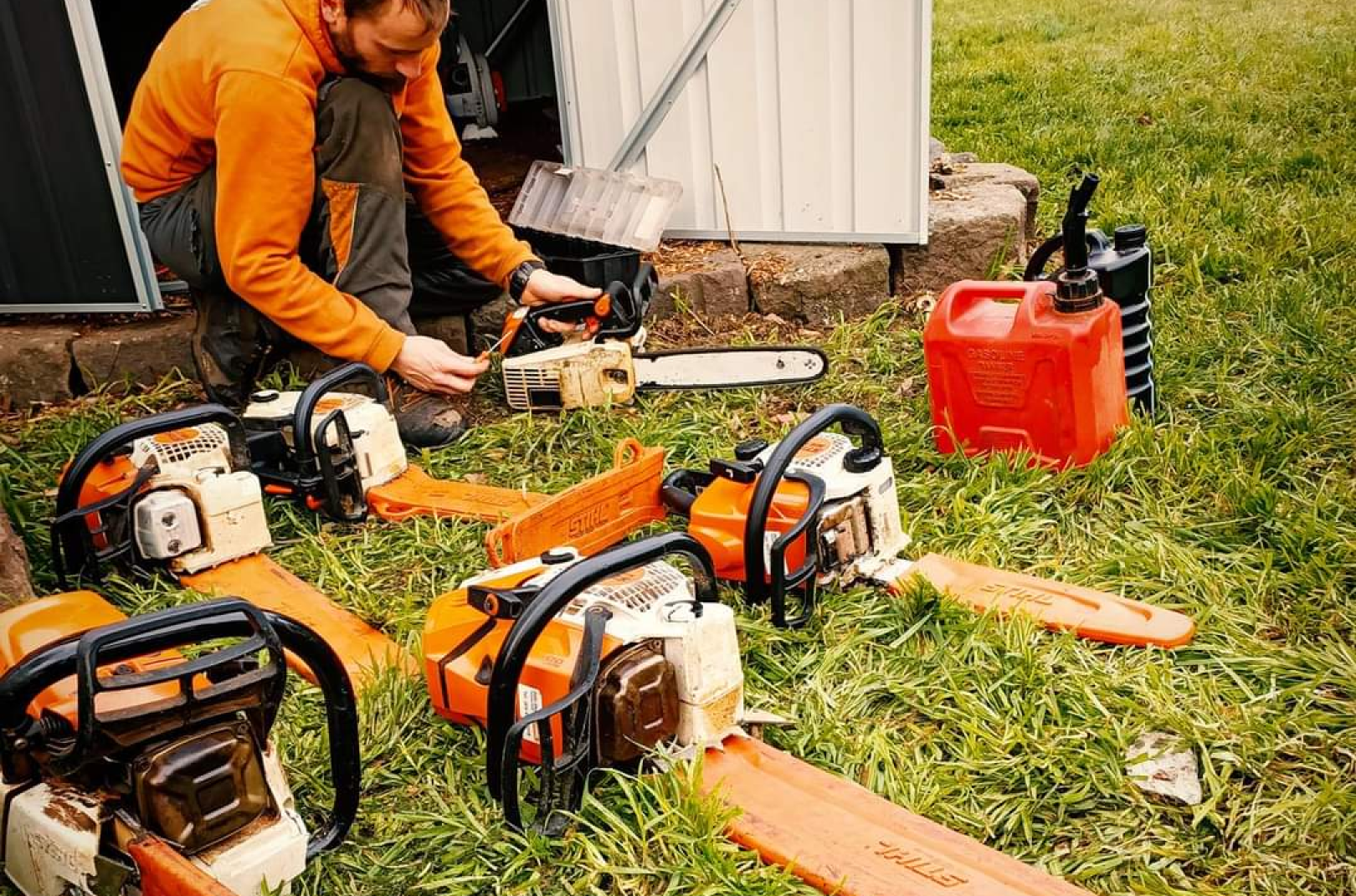 Below, we have listed some of our most popular services that we have performed for clients in the past years:
Whether your home needs some Nunawading tree pruning TLC or your storefront could use some Nunawading wood chipping and mulching services, Dynamic Arborist is equipped to go above and beyond your expectations.
Our team here at Dynamic Arborist is composed of elite arborists that have been in the industry for years and are certified in their craft.
We perform routine training courses to ensure that we are able to use the most efficient methods in the tree maintenance industry. Using the highest-quality equipment and materials is one of the ways that we practice excellence. Using efficient equipment minimizes damage to your trees and maximizes their potential to flourish. Materials composed of compounds that complement trees instead of causing corrosion is also important to us as a business.
We offer affordable prices to our clients, and perform free assessments and quotes for those interested in partnering with us. We want to be sure that you know where your dollar is going, and see the value in our elite professional services.
We are looking forward to getting a phone call from you soon! Don't hesitate to call our support team.