Expert Tree Pruning and Removal in Mulgrave
With trees dotting your favorite walking trails from Axis Park to Mulgrave Reserve, the 3170 area is a gorgeous suburb full of canopies of trees and walking parks. There are many outdoor spaces full of vibrant greens and deep blues – we at Dynamic Arborist hope to keep it that way. As a small, family-run business, we strive to maintain the natural environment around us by servicing residential and commercial properties with elite tree care. From Mulgrave tree removal to Mulgrave stump grinding and removal, we do it all. Our services can meet your needs and beautify your community.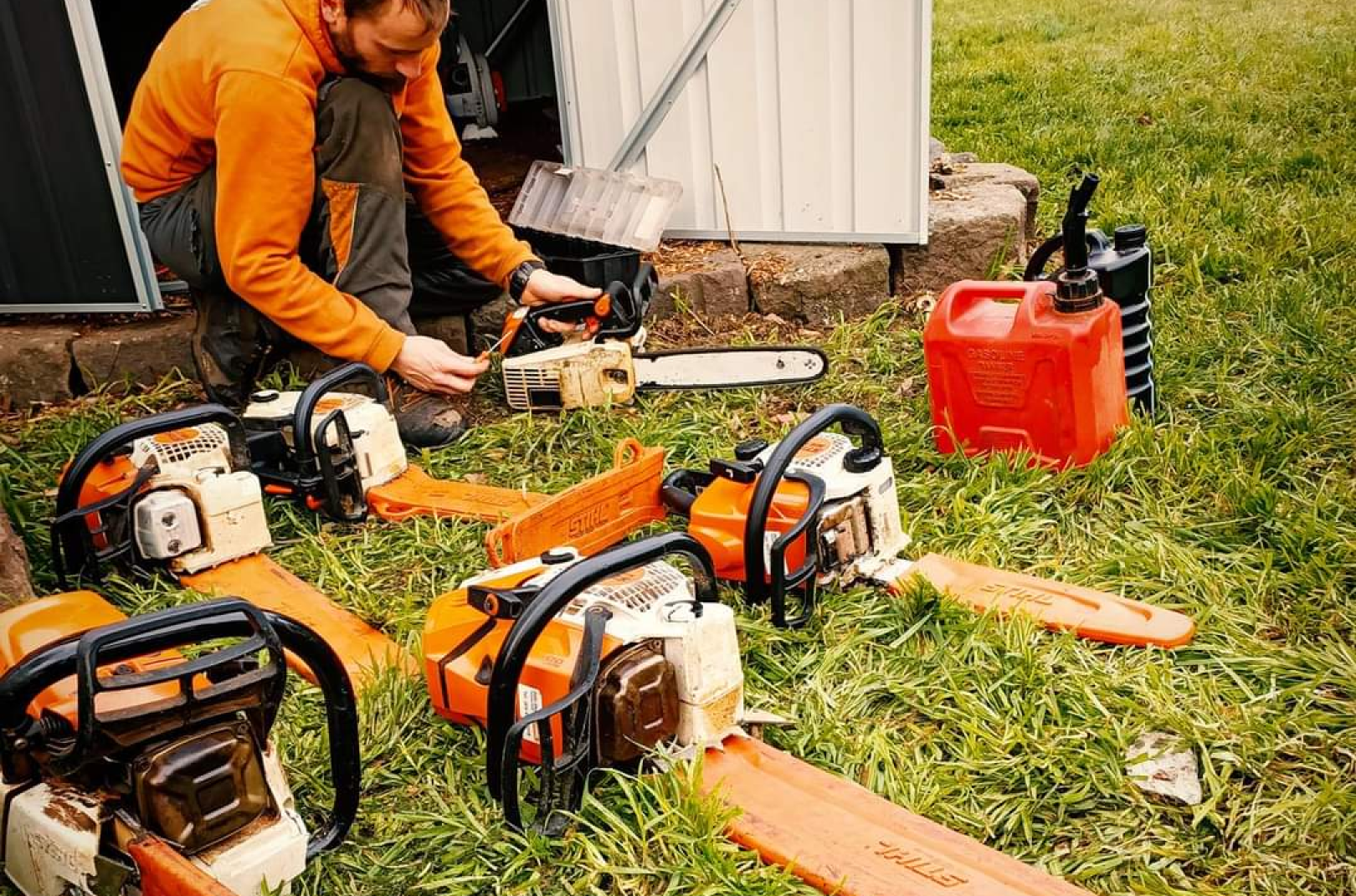 We have been serving the South Eastern Melbourne area for years. Below are some of the projects we have helped clients with:
Our team is full of very talented, highly-skilled arborists that are passionate about supporting native trees and serving local homes and businesses with excellence.
We perform routine training and certification courses to keep us at Dynamic Arborist in-the-know about new methods and materials in the arborist industry. This has allowed us to use the highest-quality equipment and materials to ensure that our work meets your standards and goes above your expectations.
We are the arborist Mulgrave needs as a community to care for and tend to the trees in the area with expert attention. With affordable prices and a clean-job guarantee, you can count on Dynamic Arborist to help maintain and beautify the landscape in your area.
Check out our website or look us up through "Arborists near me Mulgrave." We provide free assessments and quotes for potential clients so that you know exactly where your money is going before you sign a contract. We will hear from you soon!