Trusted Arborist Tree Services in Mooroolbark
With playscapes and playgrounds scattered across the suburb, Mooroolbark is the perfect area for young families to enjoy picnics at Hookey Park or spend afternoons between the sun and shade at Red Earth Community Park. The 3138 has vast green spaces that make spending time outside easy. At Dynamic Arborist, we love the outdoors and want to take care of our native landscape well. As a professional tree care and maintenance service, we have done it all. From Mooroolbark tree trimming to other arborist Mooroolbark services, our abilities within the arborist profession have transformed outdoor spaces for years. Albeit residential yards, commercial properties, and community areas – we make our worksites better.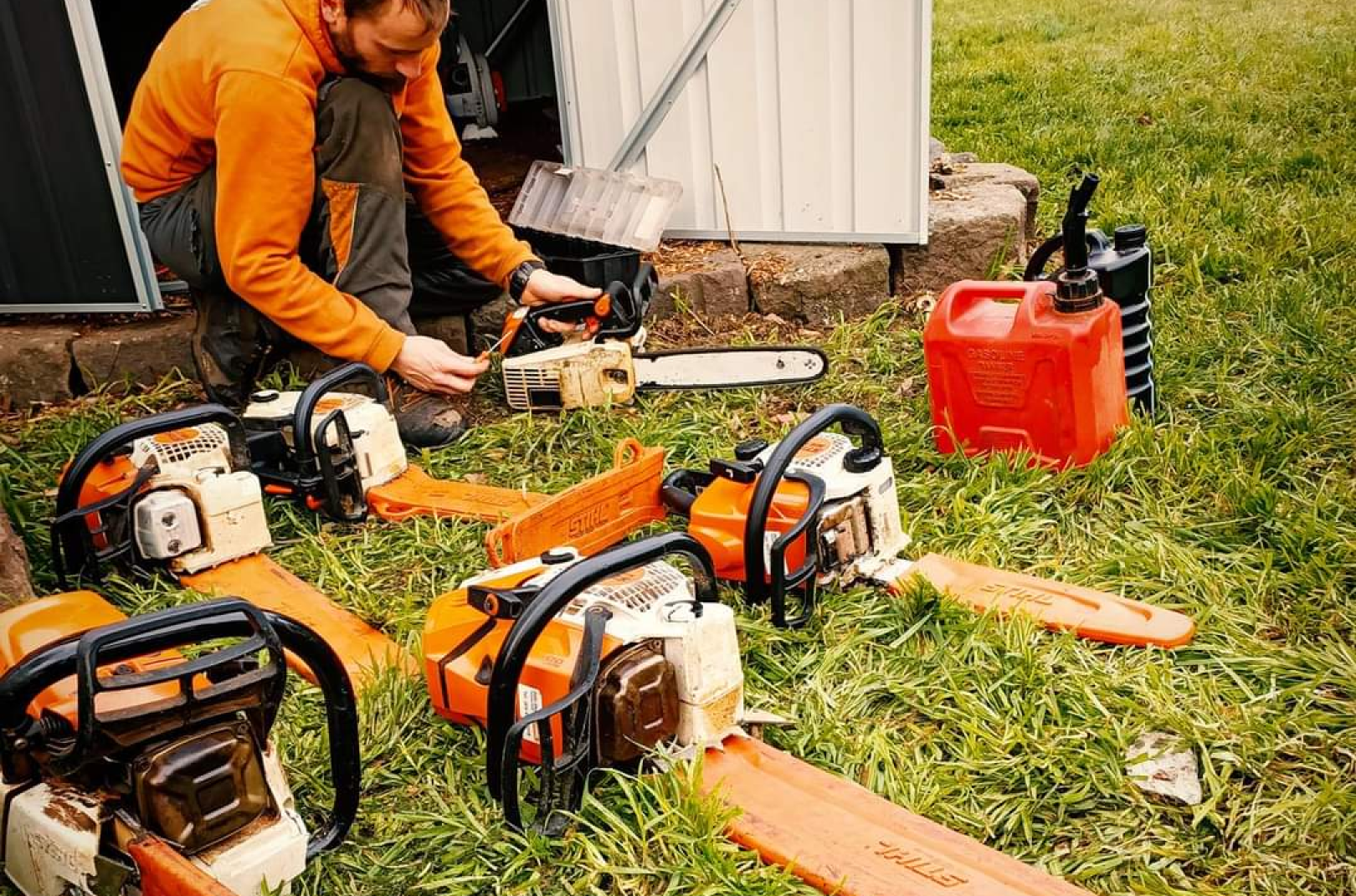 Below, we have listed just a few of the more popular services we offer to the South Eastern Melbourne community. If you have other needs on your property, reach out to us on our website!

We are a small, family-run business that has the most qualified of the arborist industry on our staff.
At Dynamic Arborist, our tree care and maintenance professionals are highly trained and certified to meet your project needs, and go beyond them. We perform routine training to keep our skills sharp. We use the highest-quality and most reliable equipment that we can get our hands on. We use materials that don't harm your trees, but help them to flourish long-term. We do all of this for you, our clients, and believe that these things make us the best of the best in our industry.
We are excited to collaborate with you on your landscaping projects in the future and can't wait to hear about the dreams that you have for your outdoor spaces.