Expert Arborist Services in Lysterfield
With so many outdoor activities in Lysterfield to keep you busy on beautiful days, Dynamic Arborist wants to contribute to the natural beauty of your suburb. Have you ever spent hours watching light dance through the leaves as you sat in the shade of an Australian elm tree? Our Lysterfield tree pruning and Lysterfield tree trimming services make those dreamy days under dreamy trees possible. From kayaking Lysterfield Lake to enjoying a stroll through the park, we are armed and ready to serve out clients in the 3156 area.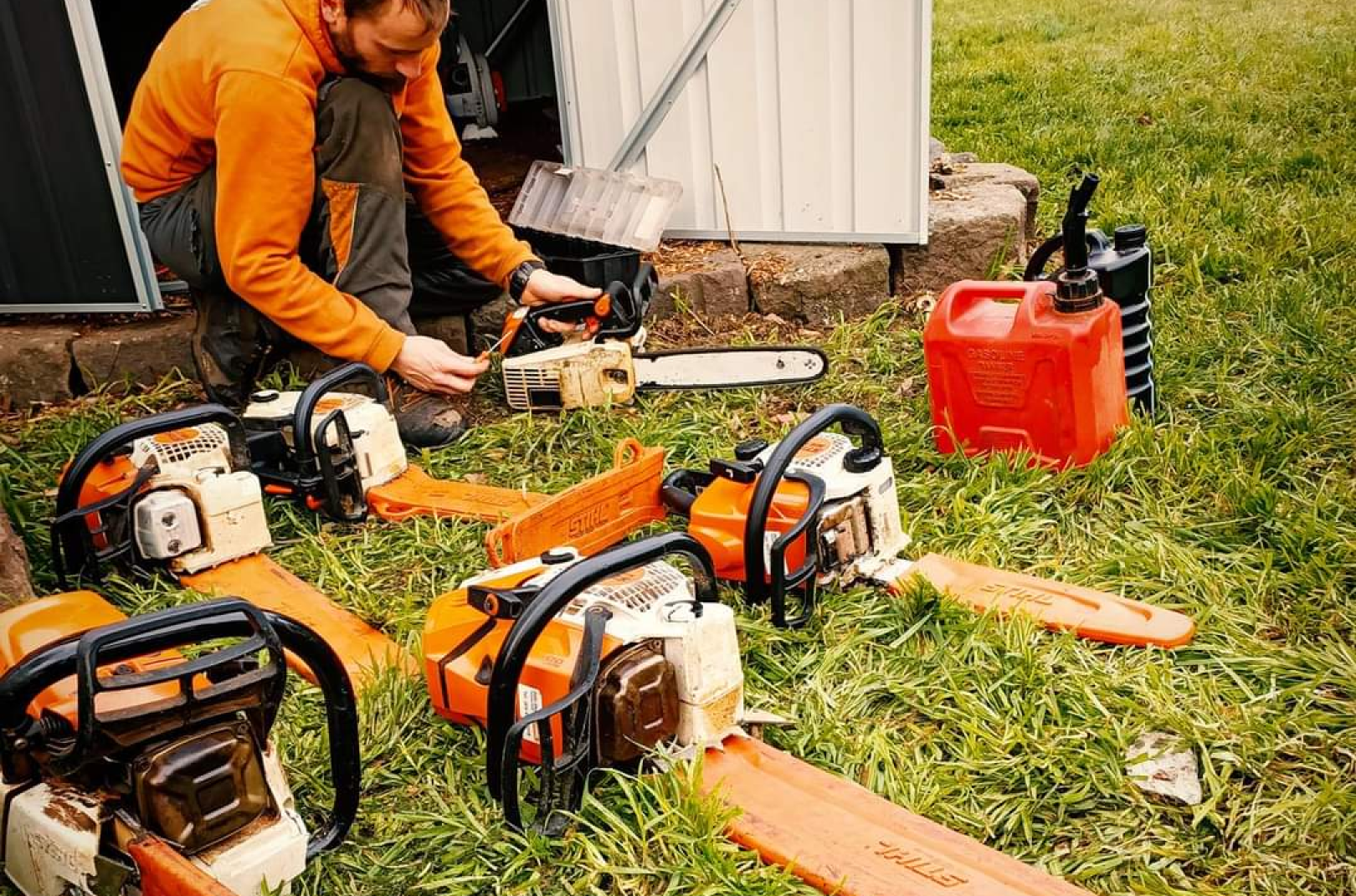 We offer arborist Lysterfield services including the following:
Look no further than "Arborist near me Lysterfield," and Dynamic Arborist will pop up as one of the best in the industry. Just look at our client reviews – that's all the proof you'll need.
As a local small business, we pride ourselves in extending personalized services at reputable rates. We don't believe that high-quality arborist services need to come with a high price tag. We want to serve all homes and businesses in the Lysterfield community – starting with you.
Our professional arborists and tree maintenance specialists will handle your project with careful hands and use the highest quality equipment and materials for your trees. We believe in supporting the thriving and growth of your green spaces, and are equipped to do so.
Dynamic Arborist can guarantee individualized service and a clean job. We will even leave you with resources to maintain your manicured tree projects after our contract is done. Call us or message us via our website to learn more about how we can make your landscape dreams come true.