Efficient Tree Trimming in Kilsyth
From Bungalook Conservation Reserves to Elizabeth Bridge reserve, the suburb of Kilsyth is dotted with wonderful places to enjoy the outdoors. The 3137 area is decorated by swatches of green, and we here at Dynamic Arborist want to keep it that way. We are a local family-run business that is passionate about maintaining and restoring natural beauty around us, especially trees. From Kilsyth tree pruning and Kilsyth tree removal, we can support and maintain your trees like no other arborist business on the market.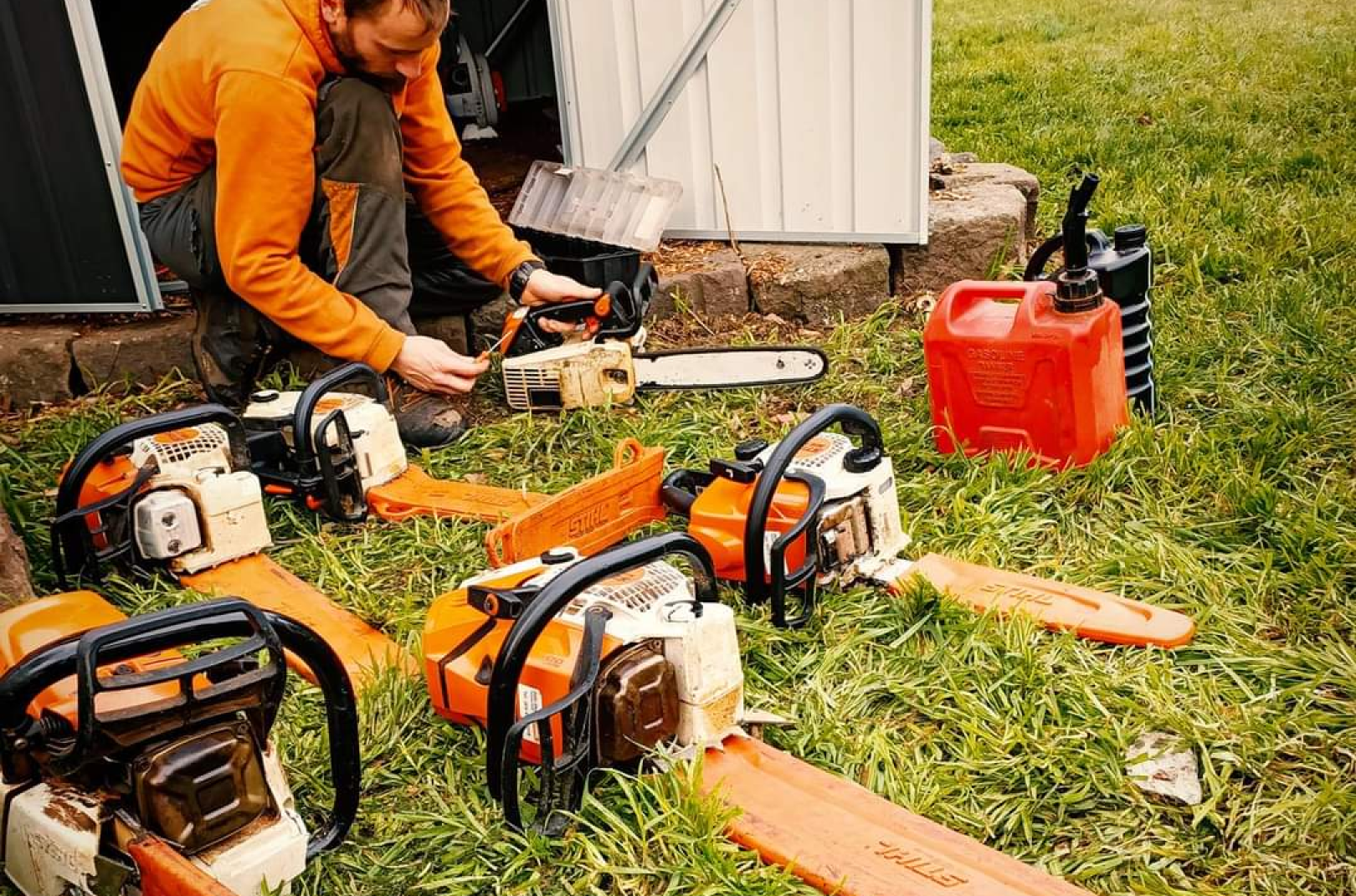 Whether you are a homeowner or operate a commercial business space, we believe that we have services that could be helpful for your individual needs. Below we have listed a few of our most demanded project scopes from years of serving the South Eastern Melbourne area.

Our team of professional arborists are highly skilled in their craft. They've been working in the arborist industry just as long as we have been around, and know their way around a Kilsyth tree trimming project. Here at Dynamic Arborist, we pride ourselves in using the highest quality equipment and materials available on the market.
We believe that these developments help us to help your trees be healthier and more fruitful. Using high-quality equipment means less damage to your trees, higher project efficiency, and a cleaner job.
Our services will go beyond your needs, and leave you more informed about how to maintain your trees – even after our contract is over. We want you to be fully equipped to have the landscape of your dreams. Check out our website for more information or look at the reviews left behind from previous clients. You can even find us through searching "Arborist near me Kilsyth."
We are excited to work with you on your future tree care and maintenance projects! We will hear from you soon.