Arborist Tree Services in Heathmont
As one of the best suburbs of Outer Eastern Melbourne, Heathmont is a buzzing area with beautiful streets and fun shopping. Beyond the businesses and homes that make Heathmont a jewel of a suburb, places like Heathmont Rail Trail and Jarma Park makes spending time outside so much more available and fun for the whole family. The 3135 area could use a local small business like Dynamic Arborist to come alongside the existing community and give green spaces a facelift with our arborist services. From Heathmont tree trimming to Heathmont tree removal, we do it all and we do it with excellence.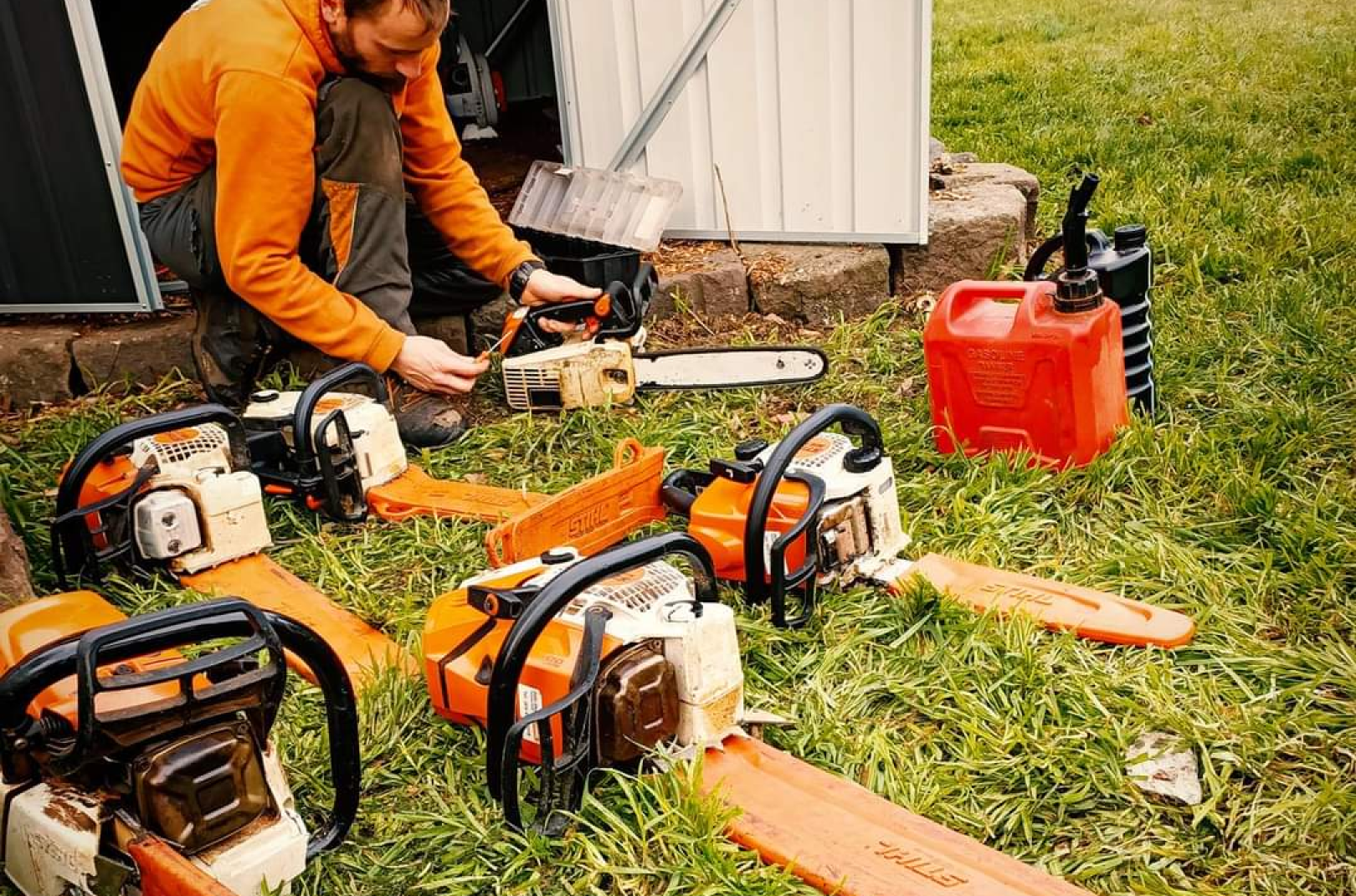 We at Dynamic Arborist have been serving South Eastern Melbourne for years, and have even provided services in the Heathmont area. Some of our most common job scopes are listed below:
Our arborist Heathmont services extend beyond the paycheck. We believe that maintaining and caring for our trees is a way to support native wildlife growth for decades to come. Trees are crucial for ecosystems, so we therefore see it as crucial to maintain and manicure our trees.
The team at Dynamic Arborist is full of highly-trained and certified arborists that have been in the industry just as long as we have as a business. We perform routine training check-ins to make sure that we are current with methods and materials in the arborist industry. Using high-quality equipment and materials is important for ensuring the safety and damage minimization of our project scopes. We guarantee our clients a clean job and project satisfaction.
Just look us up through "Arborist near me Heathmont" to read more about our client feedback over the years. We are hopeful that you will consider calling us here at Dynamic Arborist for your tree care and maintenance needs, and are excited to collaborate with you as your upgrade your landscape.