Reliable Tree Trimming Service in Endeavour Hills
Whether you enjoy spending your weekends on the lake or family picnics in Lysterfield Park – the 3802 area is such a special suburb to enjoy time outside with your family! Here at Dynamic Arborist, we value green spaces, and work to maximize their potential through tree maintenance and arborist Endeavour Hills services.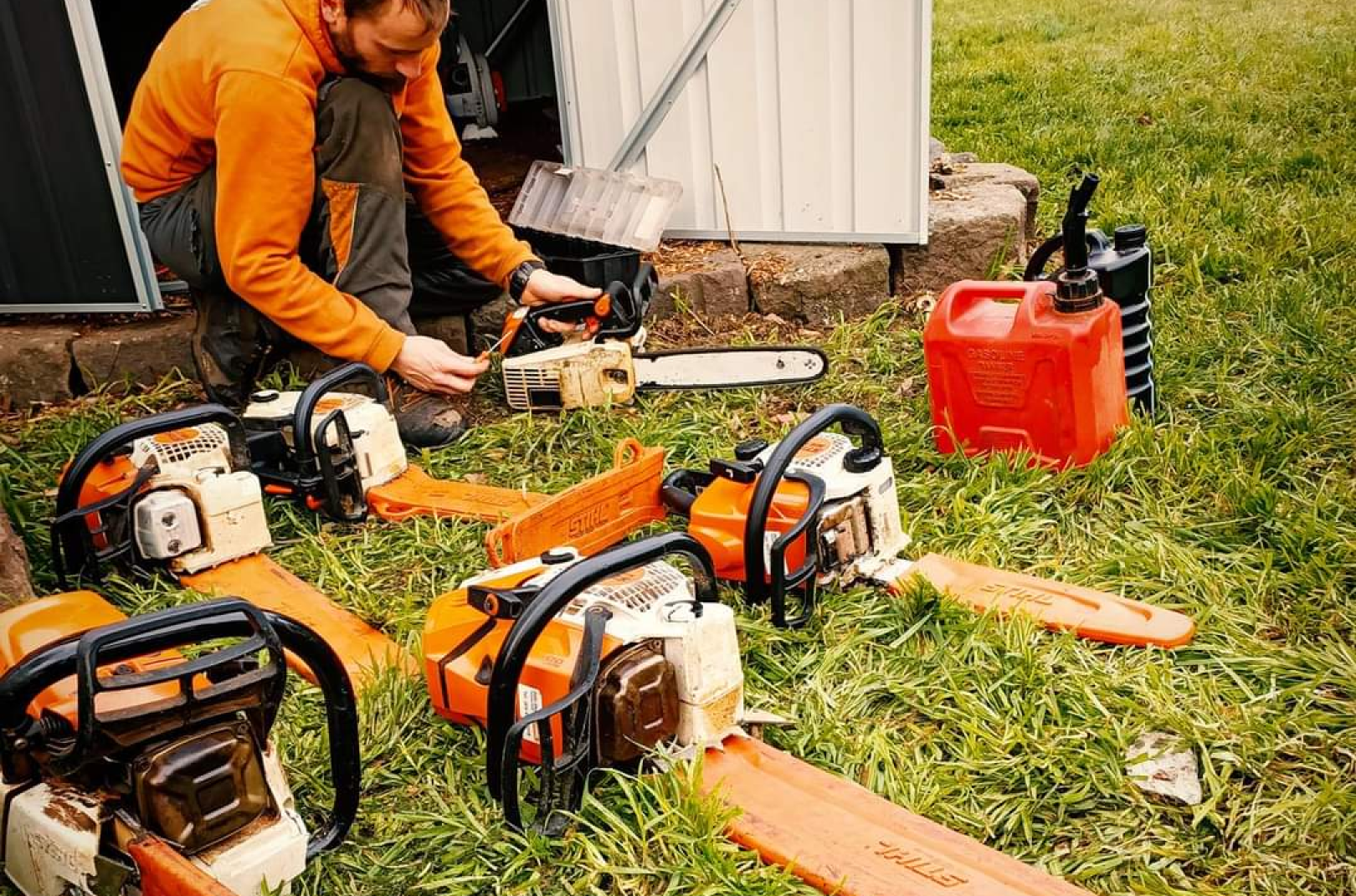 We have extensive experience, thorough high-level training, and are certified to industry standards. We believe in using high-quality equipment and materials to do jobs well, not damage your trees, and leave behind a clean job for you to enjoy. We care not only for our clients, but to the trees that we service as well.
We take pride in providing services that go beyond your needs, and leave you more informed about how to maintain your trees, even after our contract is over. Whether you are looking into Endeavour Hills tree pruning or tree removal, check out our website for more information or look at the reviews left behind from past clients.
You won't be disappointed by choosing Dynamic Arborist to be your service provider!