Professional Arborist Services in Clayton
With all kinds of playscapes and playgrounds for your kids to run around and burn off that extra energy, there are enough big leafy trees to give you a shady spot to enjoy a quiet moment. From Meade Reserve to Keeley Park Playground, the 3168 has many shaded spots for families to spend time outdoors together. At Dynamic Arborist, we are all about enjoying green spaces and maintaining our native trees so that they can take care of us in return. Whether you have a residential or commercial space, our arborist services can serve you and your community for years to come.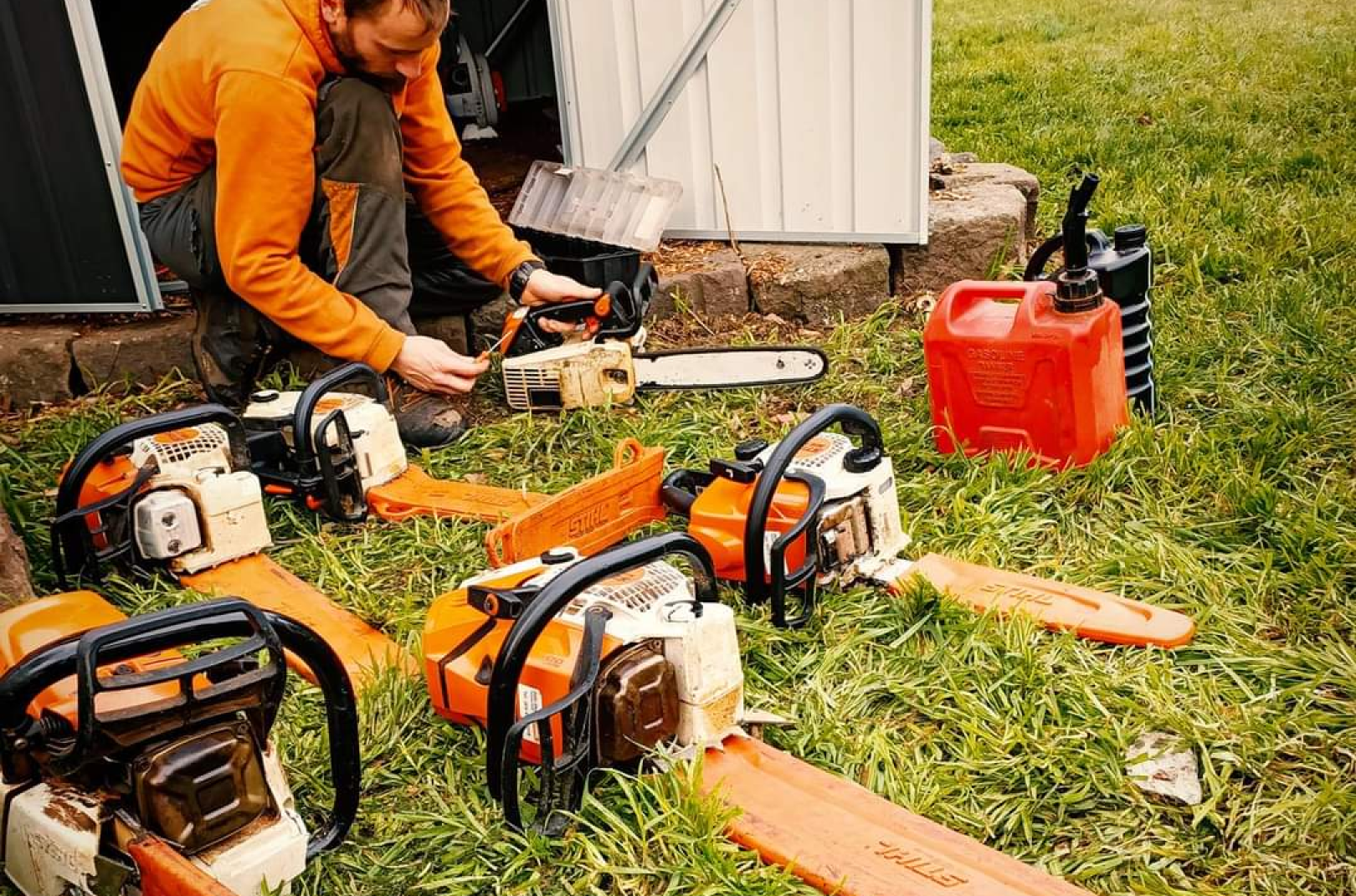 We have served the South Eastern Melbourne area for years, and have worked extensively in Clayton. Below are some of the ways that we have served our customers in the past:
We offer a wide range of services, from Clayton stump grinding and removal to a slew of other arborist Clayton services, we do it all!
At Dynamic Arborist, our team has been working in the tree maintenance industry for years. We have elite service experience, thorough high-level training, and are routinely certified to industry standards.
We believe in using high-quality equipment and materials to do jobs well, protect your trees, and leave behind a clean job site that means no extra work for you. We care not only for our clients, but to the trees that we service.
We take pride in providing services that go beyond your needs, and leave you more informed about how to maintain your trees – even after our contract is over. Check out our website for more information or look at the reviews left behind from previous clients.
You won't be disappointed by choosing Dynamic Arborist to be your service provider!