Expert Tree Services in Burwood
As a vibrant shopping suburb of Sydney, Burwood is a unique crossroad of culture and entertainment. From fun shops to cozy coffee corners, Burwood is a growing area with a lot of potential. As the 3125 area grows, we hope at Dynamic Arborist to help the native landscape grow with it. Whether you want to make your storefront pop with Burwood tree trimming services, or need to remove an unsightly stump with our Burwood stump grinding and removal services – we are equipped to meet your personalized needs.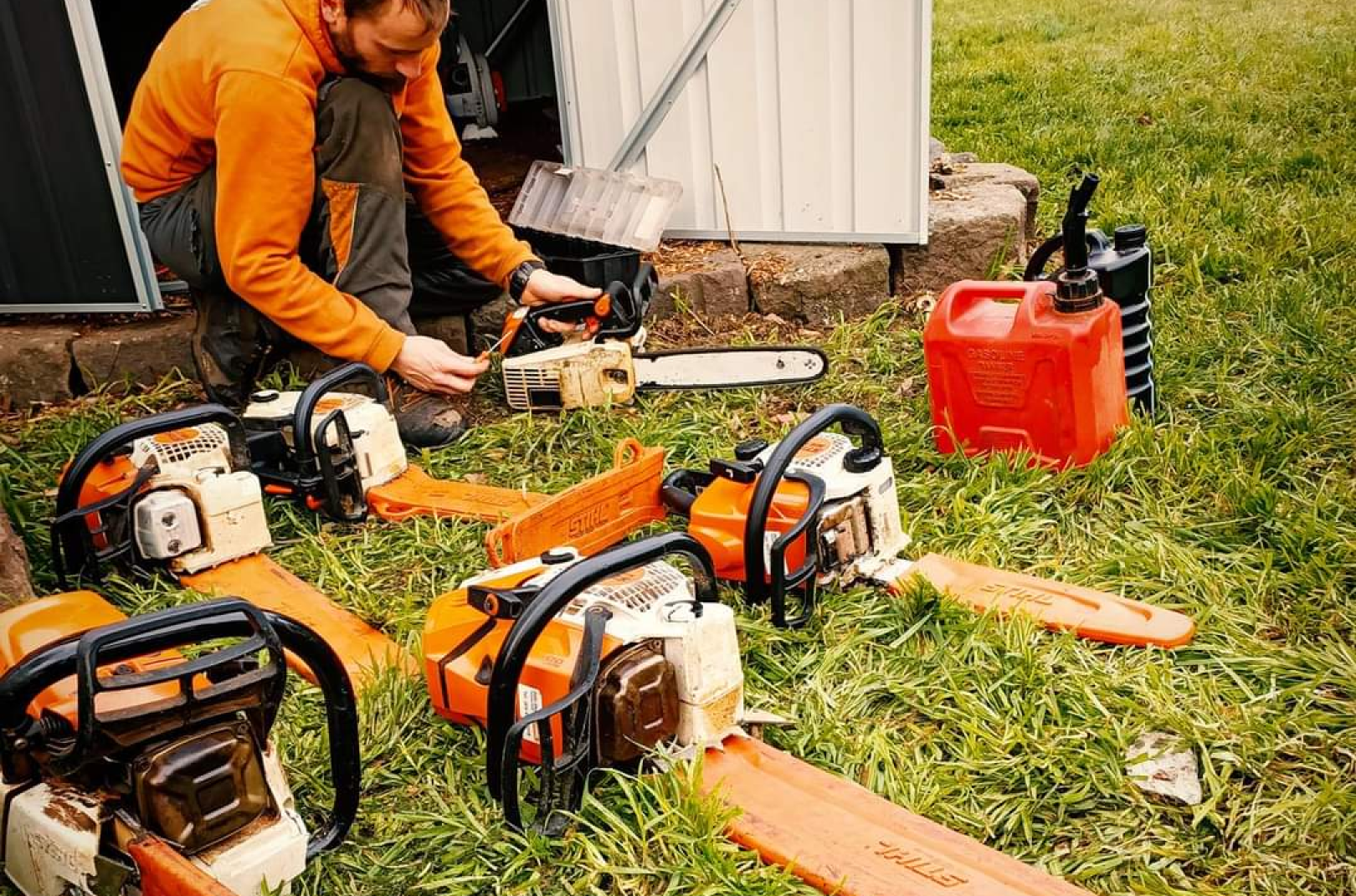 Here at Dynamic Arborist, we are professionals in many tree maintenance skills like:

One of the specific services we offer that we can envision Burwood residents needing access to specifically is professional Burwood tree removal. With so many businesses and shops, if space is limited on your block due to tree obstruction – we are the people to call. Our certified and highly-trained arborists are equipped to perform tree assessment and removals for those trees that are impeding the growth of your business or creating hazards. Let us know if we can help your storefront with tree maintenance or removal.
We can provide a free assessment for your business. While we support the development of local businesses across Burwood, we hope to maximize green spaces as well. Trees are not only aesthetic additions to our morning walks down decorated streets. They support our ecosystem and are homes to dozens of other native life as well. Our expertise in tree maintenance, especially in areas like Burwood tree pruning and tree trimming, are a great way to support your environment and use beautiful trees to your advantage.
Check out "Arborist near me Burwood" and the reviews will speak for themselves – Dynamic Arborist is your best bet for all-in-one tree care and maintenance. We are excited to hear from you soon!