Experienced Tree Removal Services in Boronia
Whether you're taking your kids to Boronia Park Playground to get their energy out on a hot day, or are enjoying a picnic at Chandler Reserve on the weekend – trees make those hot days less, well, hot. Boronia is a gorgeous suburb with many swatches and shades of green. At Dynamic Arborist, we want to help the 3155 community maintain green spaces and manicure your landscape. From Boronia tree trimming to Boronia wood chipping and mulching services, we can guarantee elite arborist Boronia services for the cozy corners of your suburb that you call home.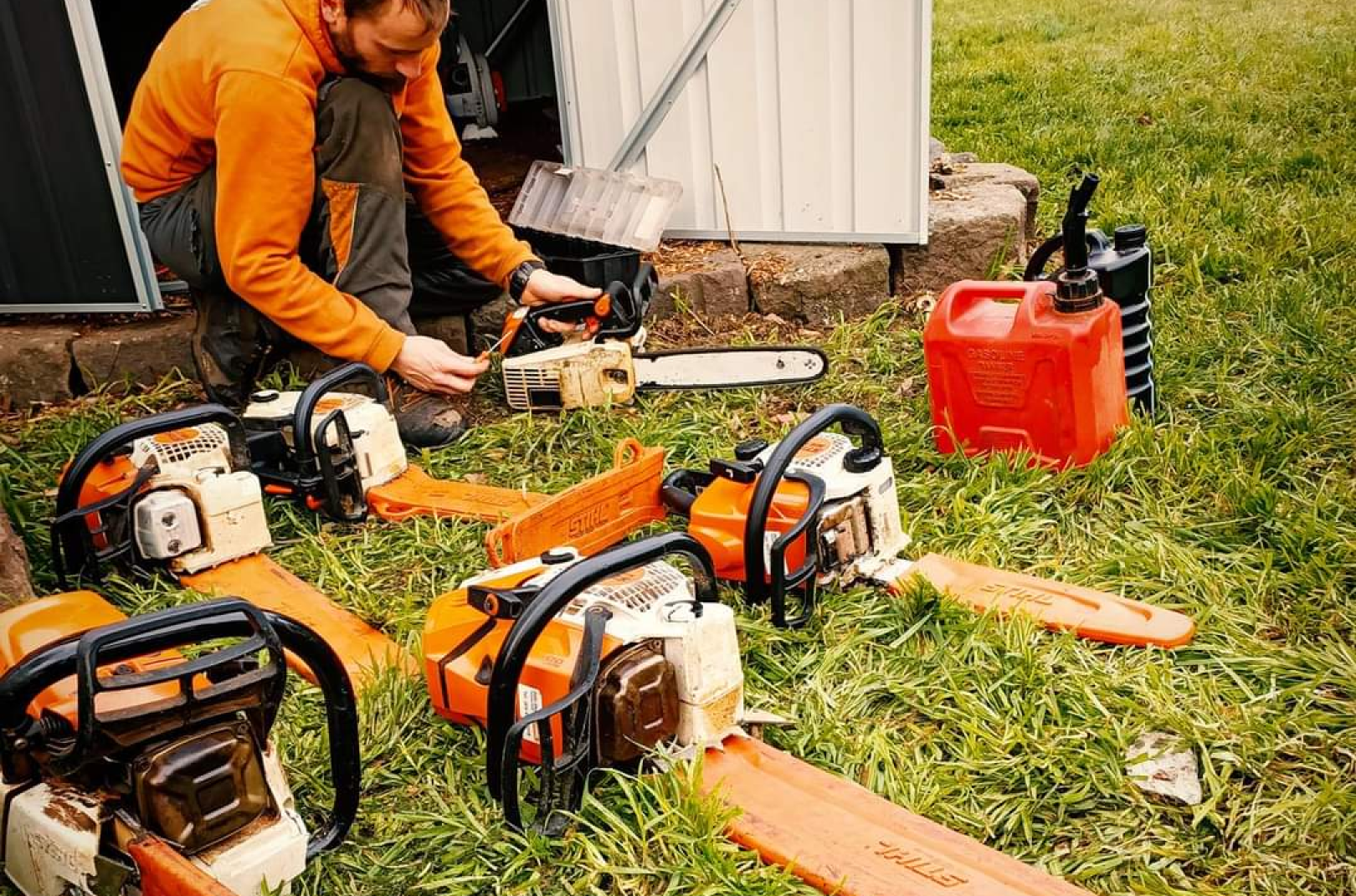 As a small business that has served the South Eastern Melbourne community for years, we see value in maintaining trees as a means to support native wildlife in our area. Below are some of the ways that we provide tree maintenance services:
Our team here at Dynamic Arborist is composed of elite arborists that have been in the industry for years. We perform routine certification courses and training to ensure that we are able to keep up with the most advanced methods in the tree maintenance industry.
Using the highest-quality equipment and materials is one of the ways that we practice excellence. We are in the business of minimizing damage to your trees and maximizing their potential to flourish. Using high quality materials and equipment allows us to set up your landscape to grow on its own, safely.
We offer affordable prices, and perform free assessments and quotes for clients that are interested in partnering with us. We want to be sure that you know where your dollar is going, and see the value in our unique service.
Check out our website or look up "Arborist near me Boronia" to read about our glowing client referrals. Years of good work in the industry is our evidence of high-quality work.
We are looking forward to hearing from you!