Expert Tree Services in Belgrave
Surrounded by the lush Sherbrooke Forest, Belgrave is every arborist's dream! From walks through Sherbrooke to family barbecues in Belgrave Lake Park, there are dozens of activities to get you and your family moving and enjoying the outdoors. Here ar Dynamic Arborist, we celebrate our native landscape – especially places like Belgrave that are surrounded by lush trees and green canopies. We are here for all of your tree care and maintenance needs, and have been serving the 3160 area for years.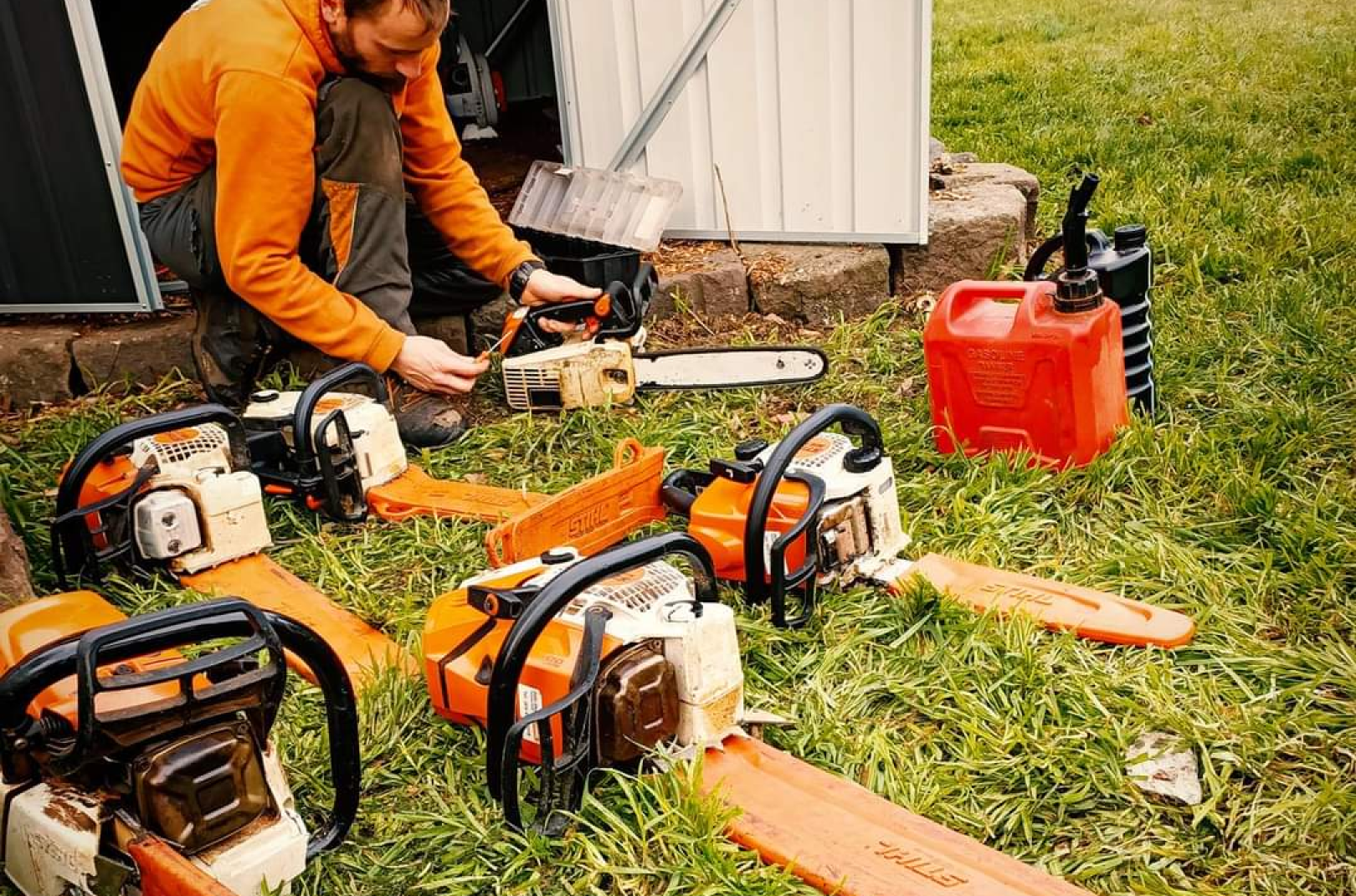 We've worked with clients all over South Eastern Melbourne. Some of our most practiced projects are listed below:
If you are a homeowner or local business, we work in both residential and commercial capacities. From Belgrave tree trimming to Belgrave tree pruning – we do it all, and we accomplish it with excellence.
Our team here at Dynamic Arborist is composed of professional arborists that have been working in the tree care industry just as long as we have.
With regular training and certification courses, we keep our team in tip-top shape, and are always learning about new methods in the arborist industry to make us better. We use the highest-quality equipment and materials that we can get our hands on so that we can treat your trees with the utmost care.
As a part of the small business community in the suburbs of Melbourne, we want to make our services accessible to all homes and businesses. We offer free quotes and assessments for clients that are interested in our services. Give us a call if you'd like to set up a time to look at your trees!
We can guarantee that you will be satisfied with our tree care and maintenance when you partner with us here at Dynamic Arborist. We will hear from you soon!